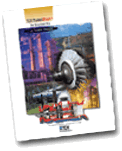 Download Our Starter Catalog for Gas Turbine Engines


Click Here
Download Product Spec Sheet


Click Here
T100-MS Auxiliary Air Motor is Designed for Demanding Duty Cycles of 30 Minutes or Longer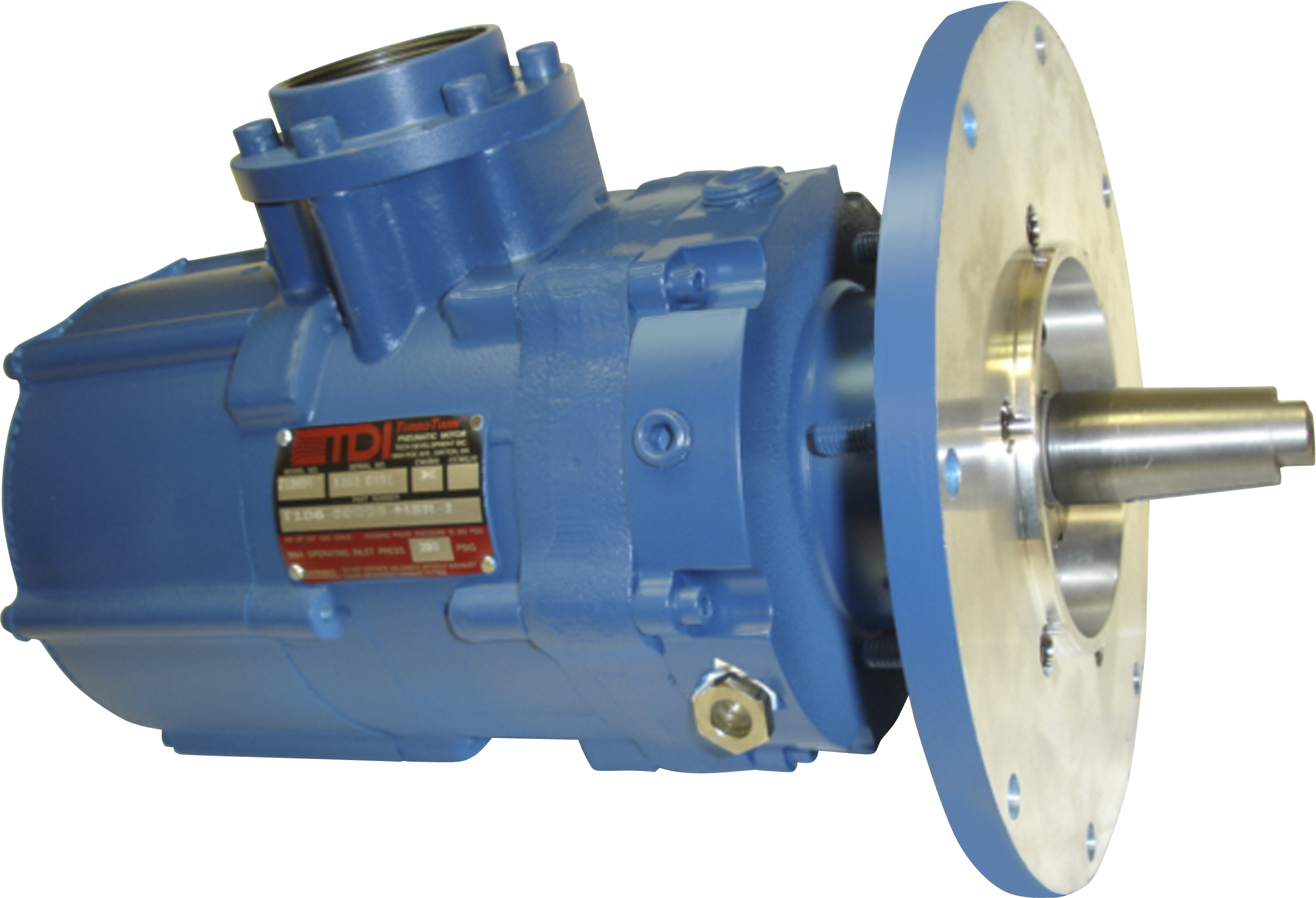 This is TDI's Most Robust Turbine Air Motor Ever! 10-60 hp@1200-2250 rpm
T100-MS Air Motors and Starters are designed as a fast and easy upgrade for auxiliary air motors experiencing heavy duty-cycles of 30 minutes or longer. It's also an ideal solution for applications where motor over-speed occurs due to improper supply pressure regulation or lengthy unloading -- such as problematic oil priming pumps.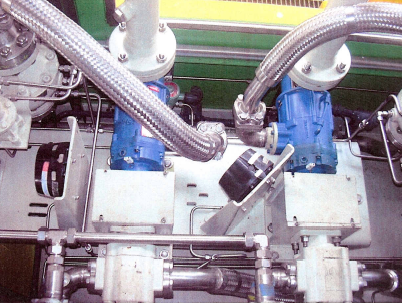 T100-MS shown here as dual applcation auxiliary air/gas motors for primary
and back up wet seal oil pumps on a Soar Centaur Gas Turbine Engine
With T100-MS mist-type lubricators for the air/gas supply are not required. This robust unit comprised of lightweight steel and metal alloys is highly tolerant to wet or – even your most contaminated air/gas supply. There are no plastic parts. Like all TDI TurboTwin products, expect extremely long life and high performance when installed properly.
Features
Wet-sump (splash) oil lubrication of planetary gear set & bearings

Sealed (ventless) gearbox with sigh glass for oil level monitoring

Higher speed rated turbine bearings

High spec, double-lip shaft seals

Nitride planetary ring gear

Higher precision balanced turbine rotors

Additional labyrinth primary seal

Proprietary gearbox venting

Balanced pressure venting of sealed rear bearing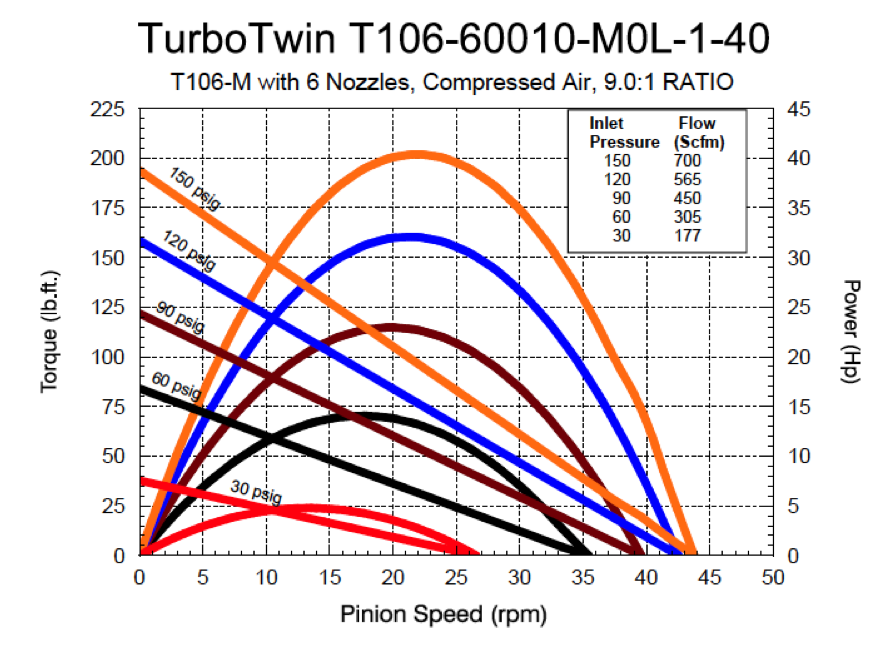 Seamless & Economical
Retrofit For
Aeroderivative
Starters
From Air Research,
Honeywell and Parker
The Industry's Most Reliable Clutch
System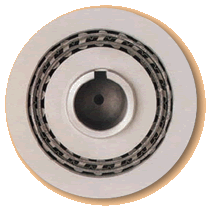 TDI's unique Sprag Clutch evenly distributes torque across 22 points of contact (compared to three on typical systems) which reduces wear by over 400%, extending life, assuring reliability, and eliminating the need for temperamental ramping controls.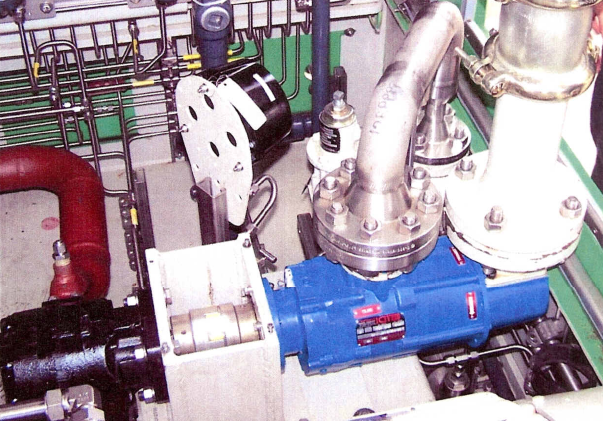 When ordering the T100-CS Centaur starter conversion kits, the new heavy duty T100-MS heavy duty motor can now be specified.