Nothing Impacts Starter Reliability Like the Clutch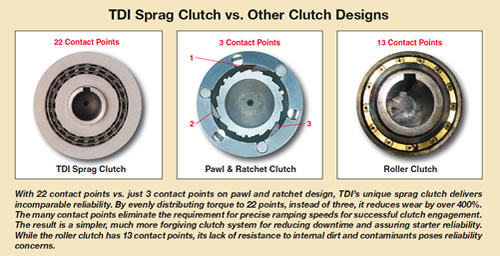 More Contact Points Deliver Better Engagement Reliability
TDI's proprietary sprag clutch design is the industry's most reliable because of its ability to handle the highest torque capacity per unit weight or unit size compared to traditional clutches offered on most air starters. What we've done is pack 22 contact points that evenly disperse the torque through the clutch vs. the one to three points on other style clutches. The result is more load carrying members, greater contact area and the ability to handle torque loads that could cause other clutches to fail.

Notice the 22 points of contact on the TDI sprag clutch. The most prevalent clutch system in the industry only has 1 point of contact which is inherently less reliable. Between the many cylindrical races on the TDI Sprag clutch are a series of cams, or what we call sprags. As the clutch rotates in one direction they transmit torque through the clutch. As they move in the other direction they deflect against an energizing spring to permit one race to rotate – without driving the other.
The result? The industry's most reliable clutch system and the industry's most reliable air starters.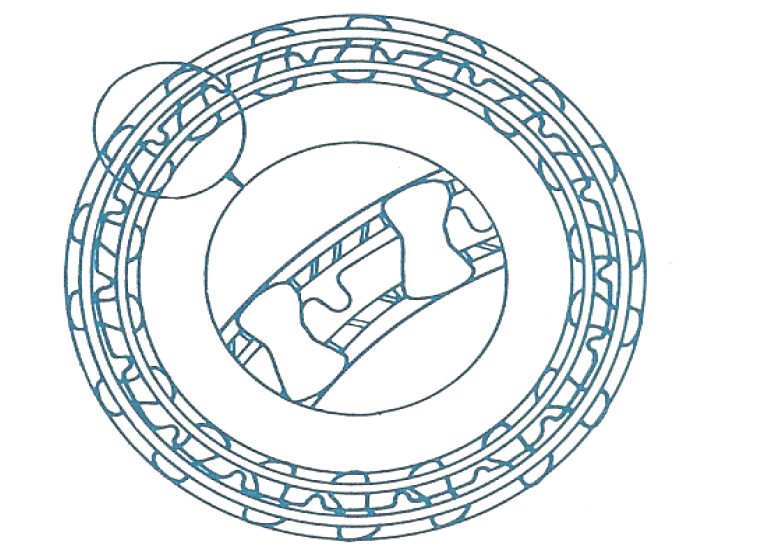 No other clutch assures engagement like the TDI Sprag clutch.
Seamless & Economical
Retrofit For
Aeroderivative
Starters
From Air Research,
Honeywell and Parker
The Industry's Most Reliable Clutch
System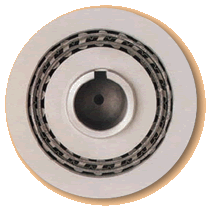 TDI's unique Sprag Clutch evenly distributes torque across 22 points of contact (compared to three on typical systems) which reduces wear by over 400%, extending life, assuring reliability, and eliminating the need for temperamental ramping controls.