56K is a Rugged Industrial Air Starter
Designed to fit Allison Gas Turbine Engines
| | | |
| --- | --- | --- |
| Standard Pressure | | Low Pressure |
| 165 hp (124 kW) on compressed air | | 155 hp (114 kW) on compressed air |
| 90 hp (68 kW) on natural gas | | 165 hp (121 kW) on natural gas |
| Max Pressure 150 psig (10 BAR) | | Max Pressure 50 psig (3.44 BAR) |
| | | |
Tech Development Turbine Air Starters are the world's #1 air starter for stationary power generation, gas transmission, oil and gas, mining and marine applications. No one has more turbine air starters in the field than Tech Development.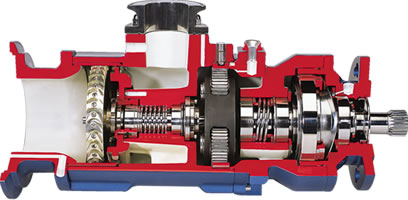 Designed for Reliability at Every Level
TurboStart's feature only quality aluminum and steel alloy parts designed by engineers who have developed more turbine air starters than any other manufacturer. All TurboStart's feature Tech Development's unique sprag clutch with 22 contact points that delivers the most efficient and reliable engagement.

The Cost Effective Choice
TurboStart is specifically designed for stationary gas turbine engines, not for flight engines. The manufacturing efficiency for "ground" applications delivers a significantly lower purchase price that is thousands of dollars less than starters designed for flight. The savings continue in the field too. No need for pre-lubricated drive air and the simplicity of the single planetary gear design makes the unit almost maintenance-free.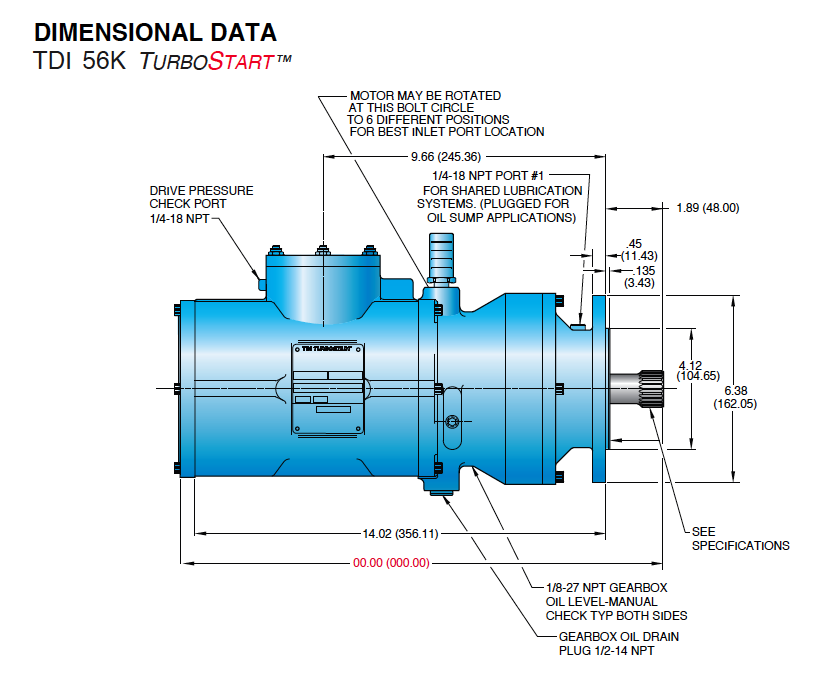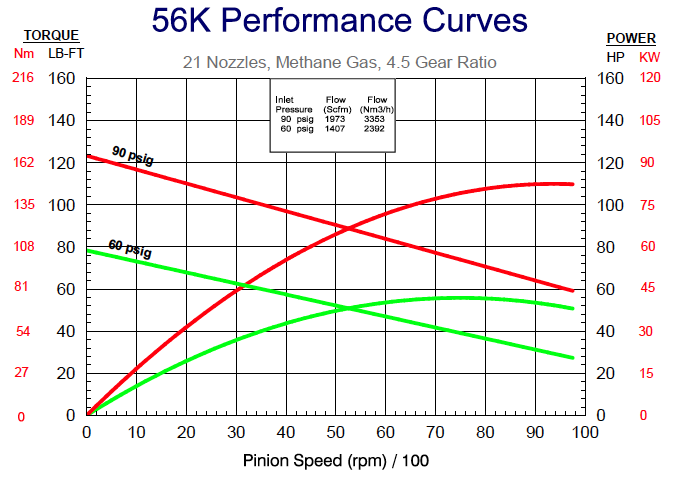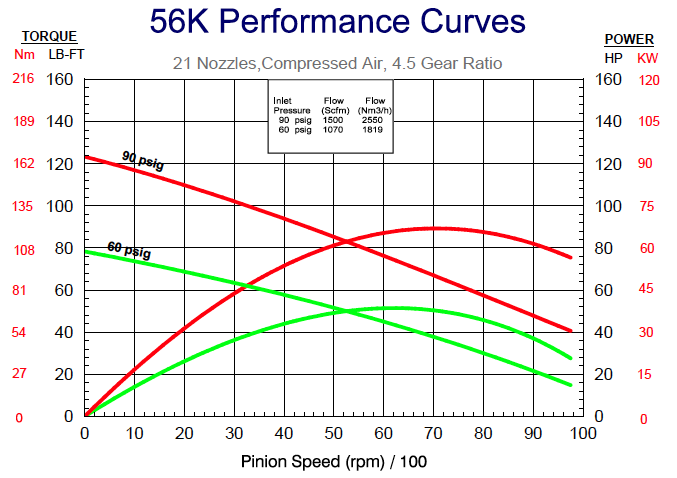 Seamless & Economical
Retrofit For
Aeroderivative
Starters
From Air Research,
Honeywell and Parker
The Industry's Most Reliable Clutch
System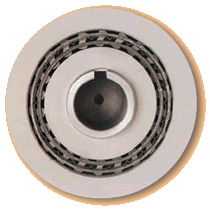 TDI's unique Sprag Clutch evenly distributes torque across 22 points of contact (compared to three on typical systems) which reduces wear by over 400%, extending life, assuring reliability, and eliminating the need for temperamental ramping controls.
More on the TDI Sprag Clutch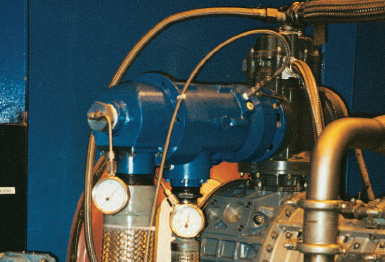 56K on Allison 501KC Engine